I'm heading out West!
My new series, Runaway Brides, follows three young ladies who leave behind their privileged lives in Boston to find adventure and true love out West in the 1880s.
The Runaway Brides is getting ready for release in 2018, but a little introduction to the series will be available October 3, 2017 in a wonderful Christmas anthology,
Christmas in a Cowboy's Arms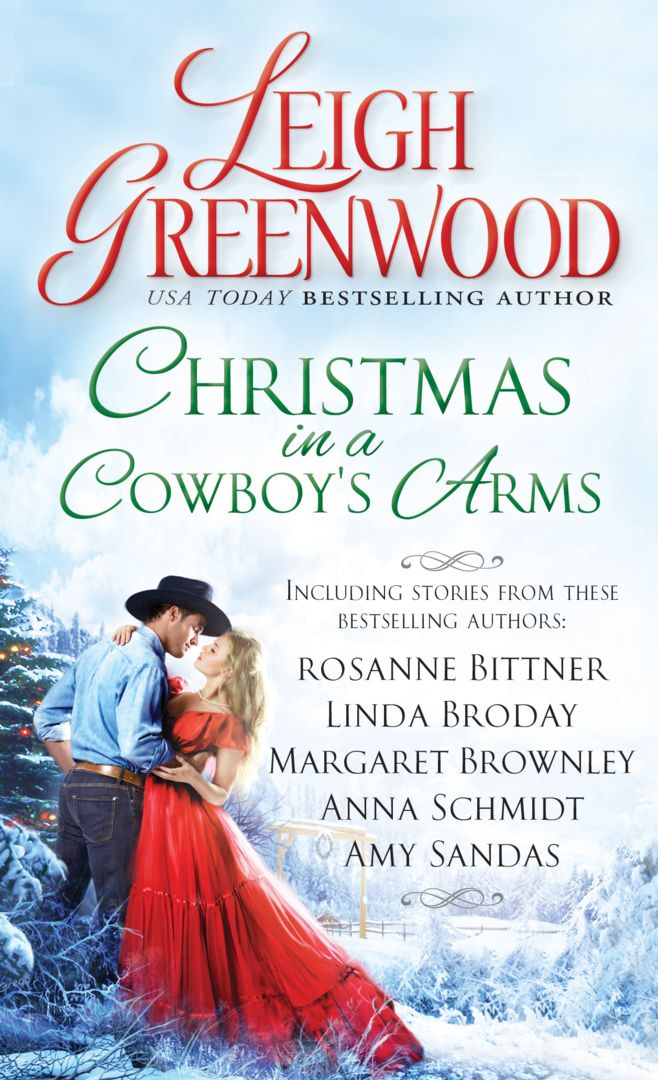 My contribution to this heart-warming holiday collection is A Christmas Reunion,

where reunited lovers get a second chance to correct past mistakes.
Check out this great collection just in time for the holiday!
---
Also, don't miss the release of my debut series....
REGENCY ROGUES
Who doesn't love a Regency Rogue?
Absolutely no one, that's who!
Which is why I have re-released my debut series with brand new covers.
Currently available in ebook only exclusively through Amazon.
(Basically, because these titles are now self-pubbed and the process is still super new and totally intimidating, so I decided to limit my exposure unitl I gain more experience.)
Click the covers to get to the purchase site.