Fallen Ladies Series.
This is Book 3...
"You do strange things to me, Dell Turner. Tell me I am not alone in what I feel."
His voice was low and rough. His eyes burned. "You are not alone," he said.
Portia Chadwick knows she'll never have a life of adventure. But when a dangerous moneylender kidnaps her sister, Portia seeks help from a man known only as Nightshade. Soon she finds herself charging headfirst into his world of intrigue and danger—and unexpected passion.
Dell Turner grew up in London's back alleys and gin lanes. Vowing to escape his low beginnings, he hires himself out to society's elite. When he accepts a job from a beautiful young lady, he doesn't anticipate her relentless determination to join his mad occupation...or her unnerving ability to inspire emotions he thought long buried. She's as dangerous to him as his world is to her, and yet Dell can't bring himself to turn Portia away... even if it means risking her life.
Fallen Ladies series:
Luck Is No Lady (Book 1)
The Untouchable Earl (Book 2)
Lord of Lies (Book 3)
I am so in love with this cover!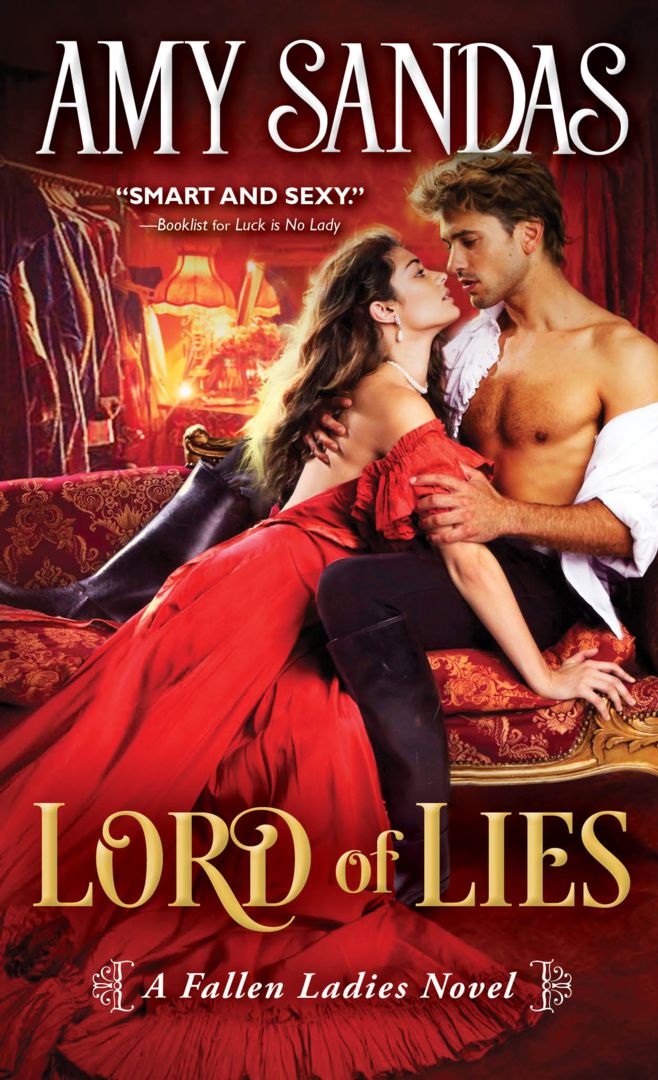 ---
The next couple of years are going to be filled with some fun and exciting things to look forward to! For anyone interested, below is a listing of upcoming events and happenings.