Peril & Persuasion
My latest series is full of steamy romance
set amidst the danger and mystery of London's darker side.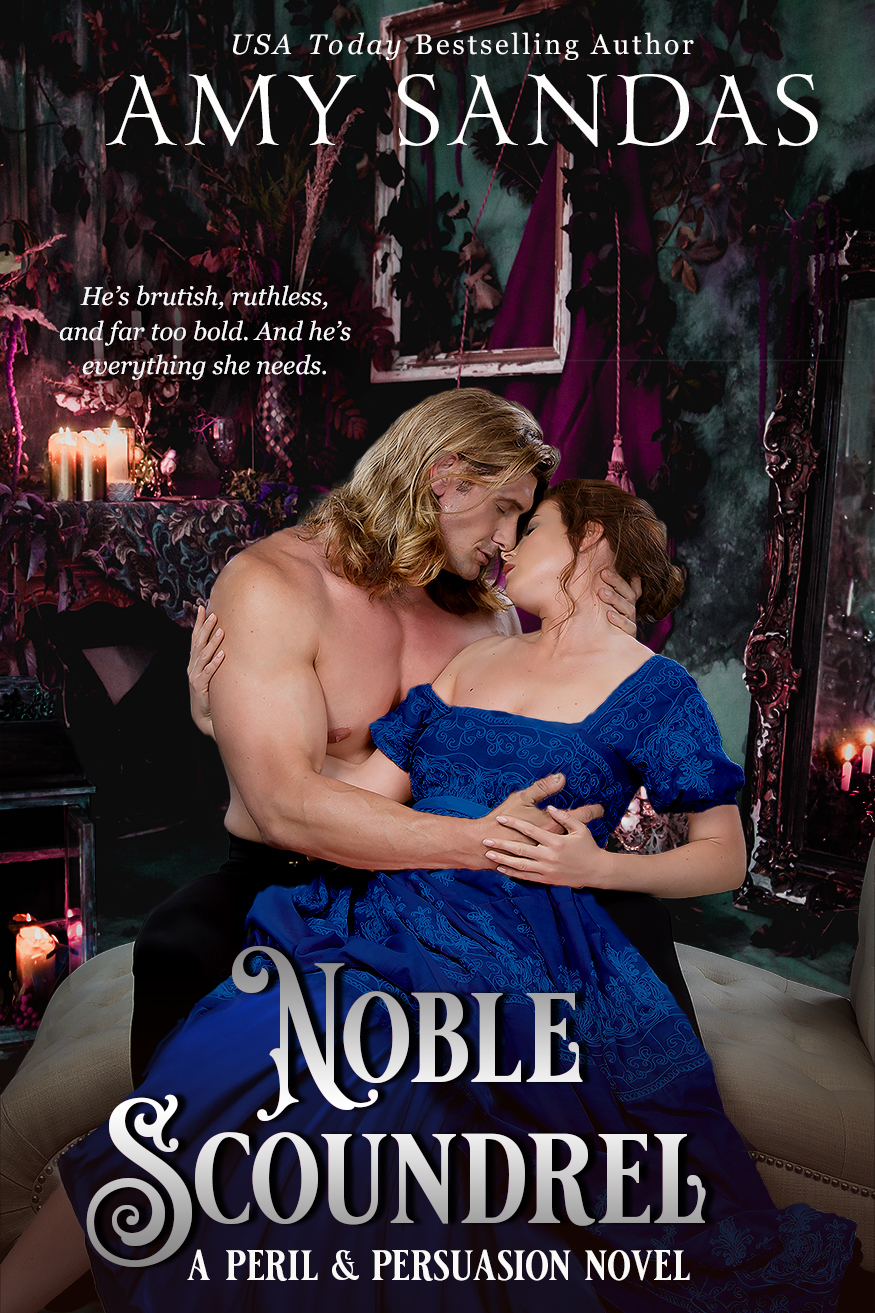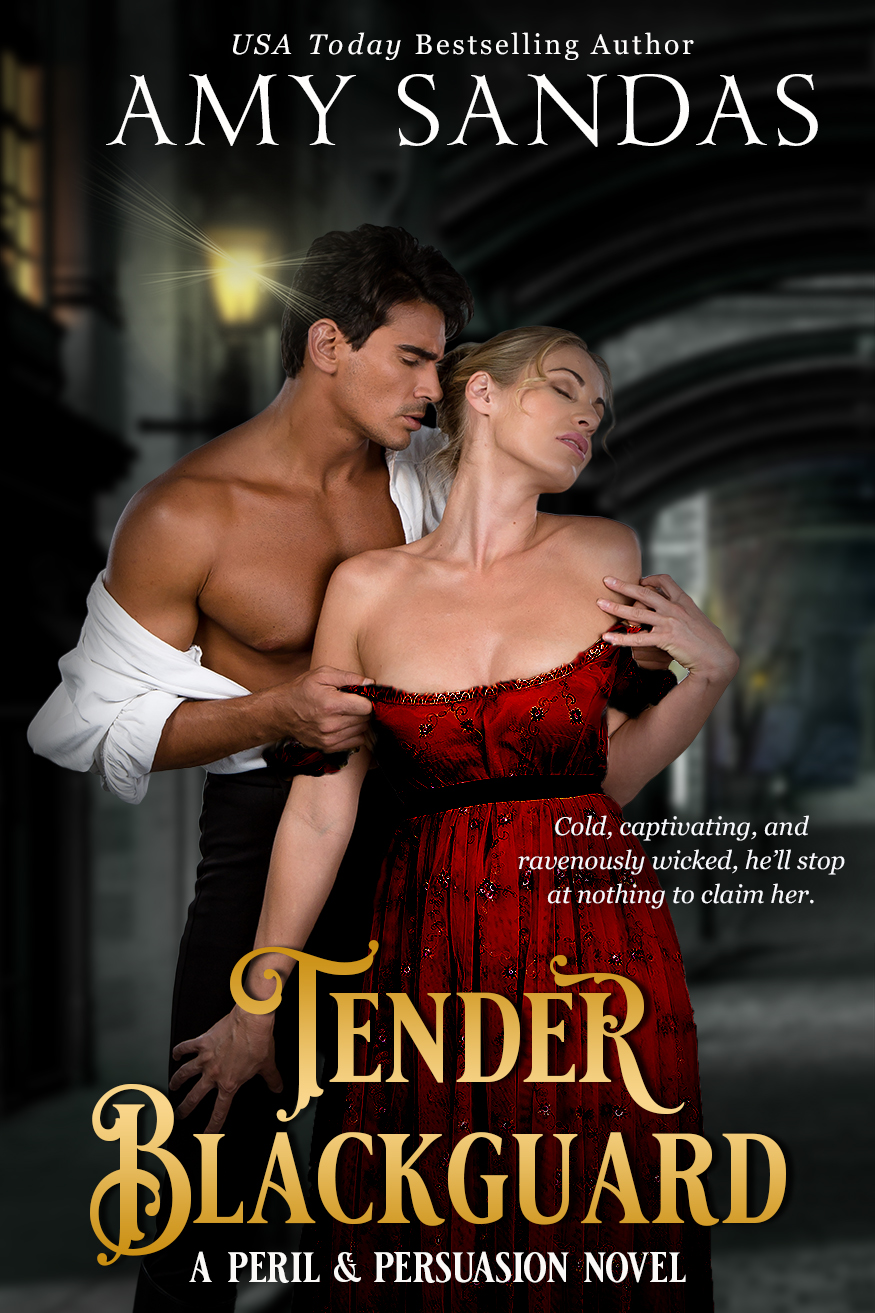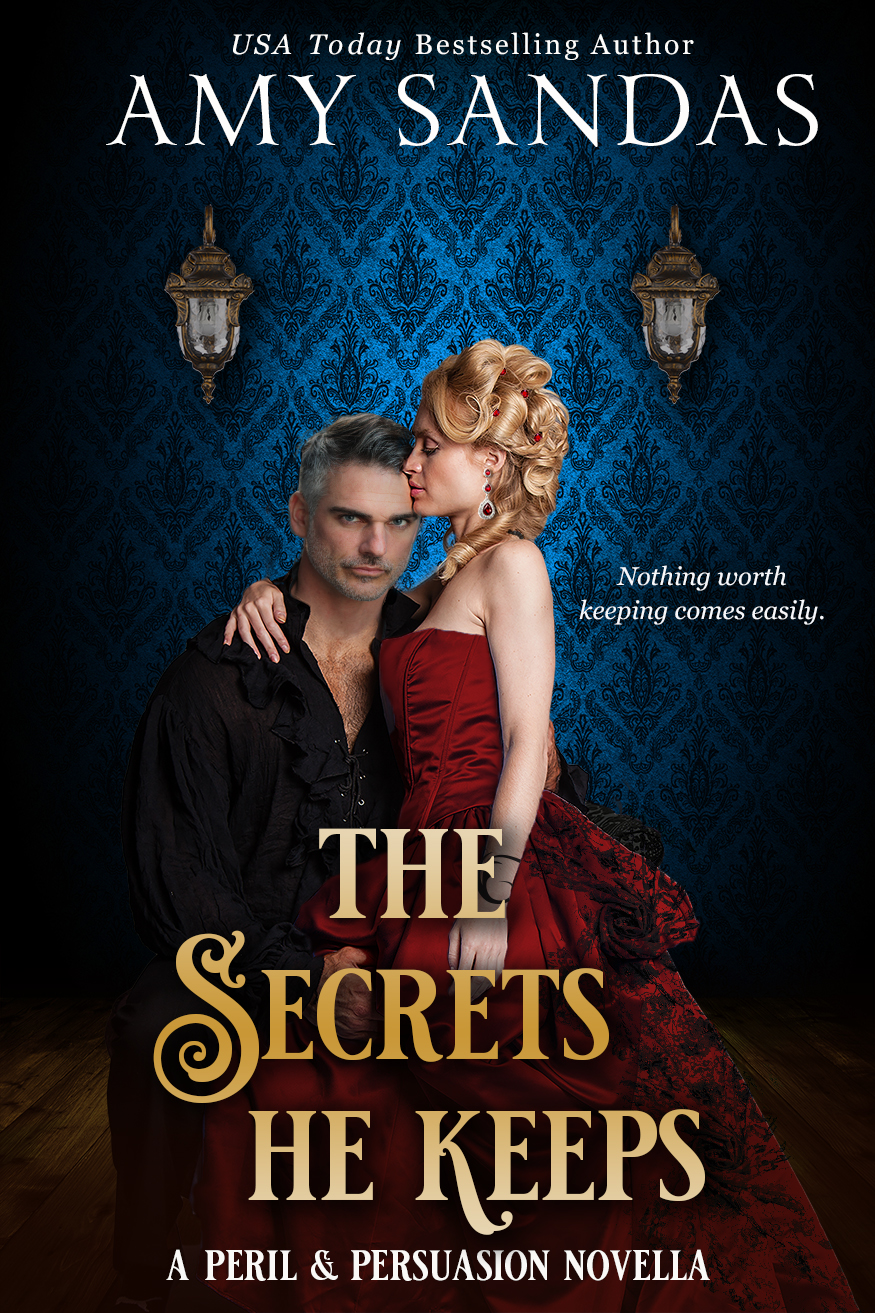 A ruthless scoundrel of London's East End takes on the unlikely role of bodyguard for a daring young noblewoman and her brother. Together, they risk their hearts and their lives to uncover a sinister plot in the heart of Mayfair.
An intrepid housekeeper intent upon justice and an enigmatic lord determined to purge the demons from his past must work together if they have any hope of destroying an arcane society hidden deep within the shadows of glittering Mayfair.
Callista Hale is the formidable Madam of London's most elite brothel. To crush a rival gentlemen's club, she'll accept a wicked offer from the club's mysterious and sensual owner.
All titles Available Now!