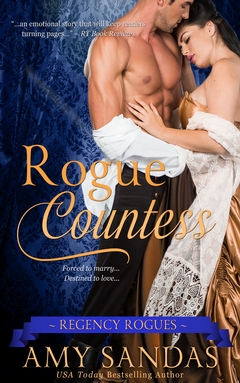 My debut series is once again available!
Originally released by Samhain Publishing from 2012 to 2015, my first four titles became unavailable when Samhain sadly went out of business. I have since re-packaged them with the help of the amazing cover art talent at EJR Digital Art. Thanks, Elle!!
Seriously, these new covers are stunning!
Check them out...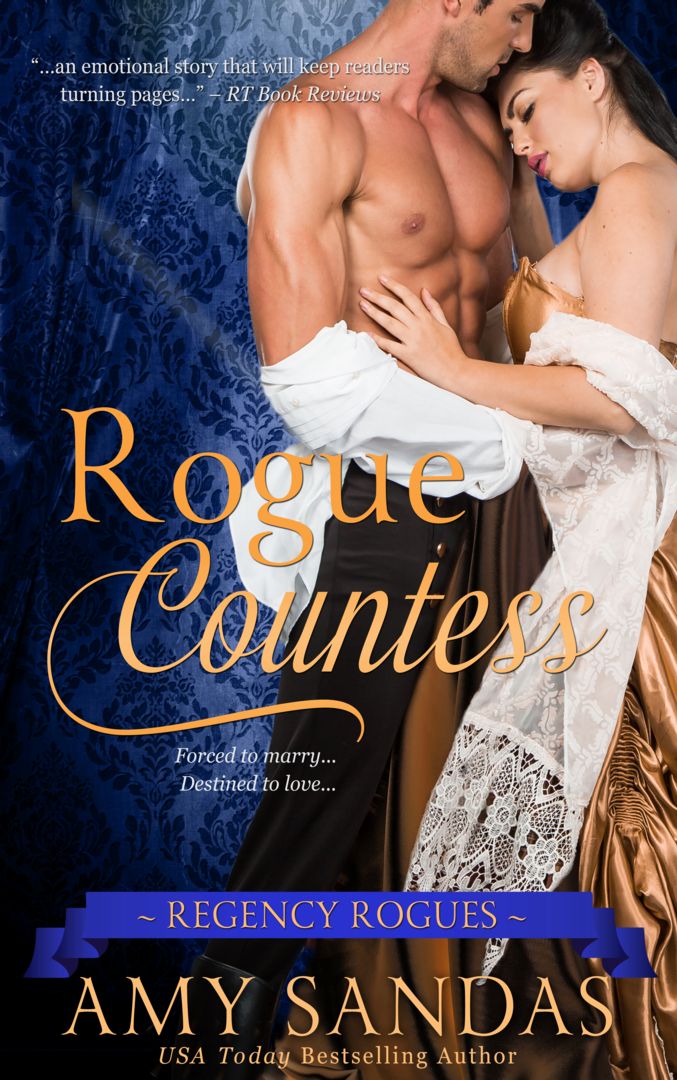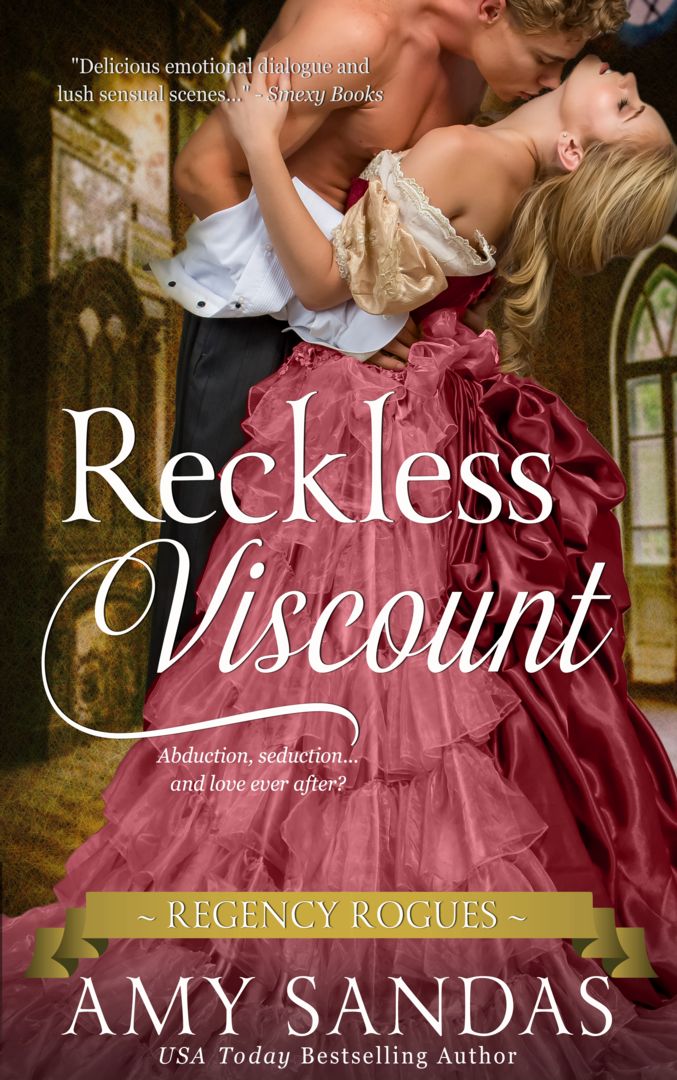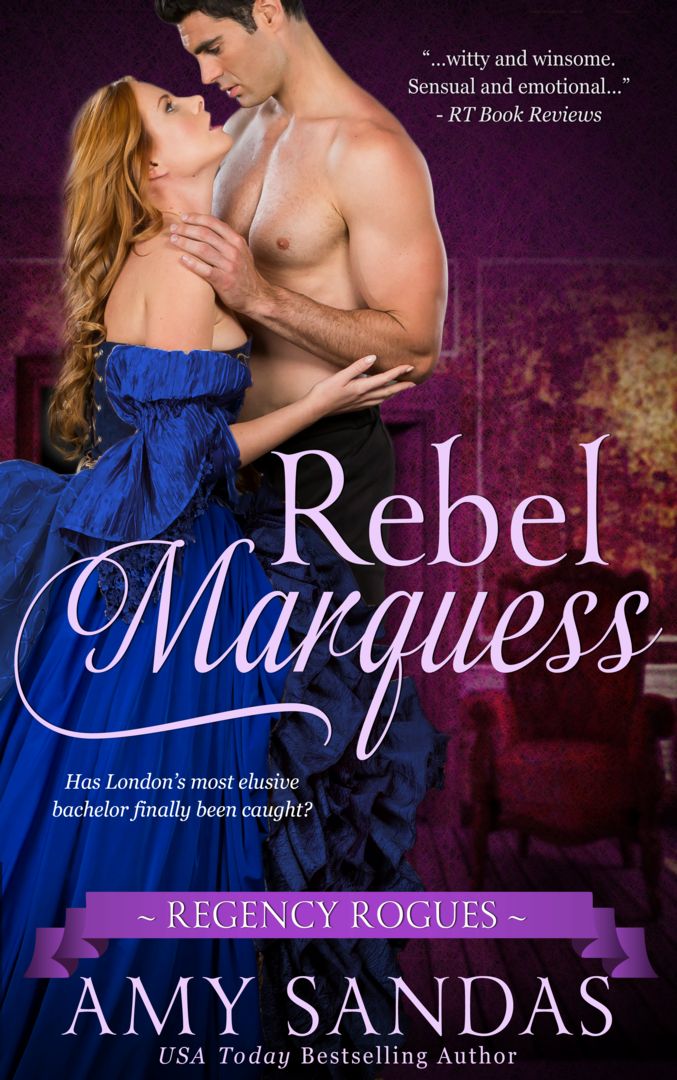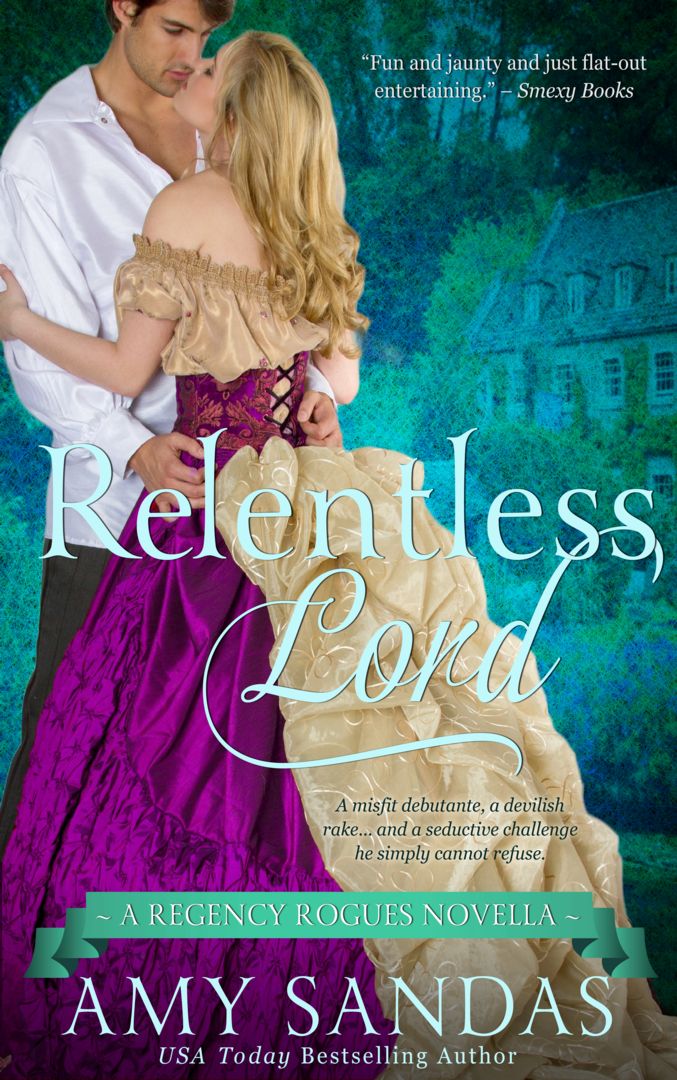 For anyone familiar with the series, you'll see that the titles remain the same. Aside from the gorgeous new covers and a little editing, these are the same stories. The current version is only available in ebook from Amazon, though I believe some old print copies of the original versions might be floating around online as well. I donlt yet have my Books page updated witht he new links, but I hope to have that done very soon. I'm thinking of keeping the old covers on the page somewhere too... just because I'm kinda sentimental that way.
Thank you to everyone who discoverd these titles back when they were offered by Samhain and to all of you just finding them now!!
REGENCY ROGUES Series in Order: